The Watlington Club is a charity providing sports, recreation and social facilities for Watlington and surrounding areas. Everyone's welcome.
---
We have the ideal balance of fitness and fun for both individuals and families.
Facilities include 3 all-weather tennis courts, 2 recently renovated full sized squash courts and a first-class bowling green.
There are also daily dance and fitness classes including yoga, pilates, tai chi, taekwondo, circuits and zumba.
---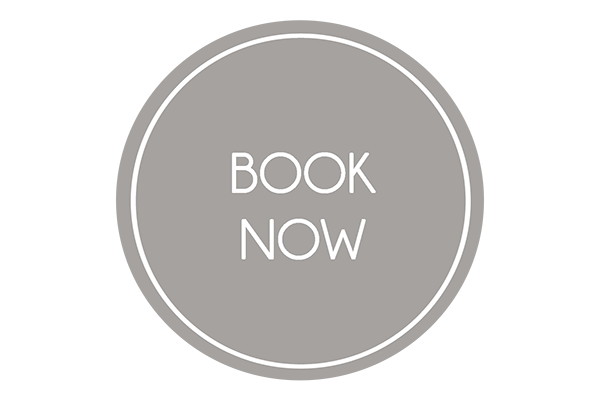 Birthdays, anniversaries and special events, it's the perfect venue for any occasion.
---