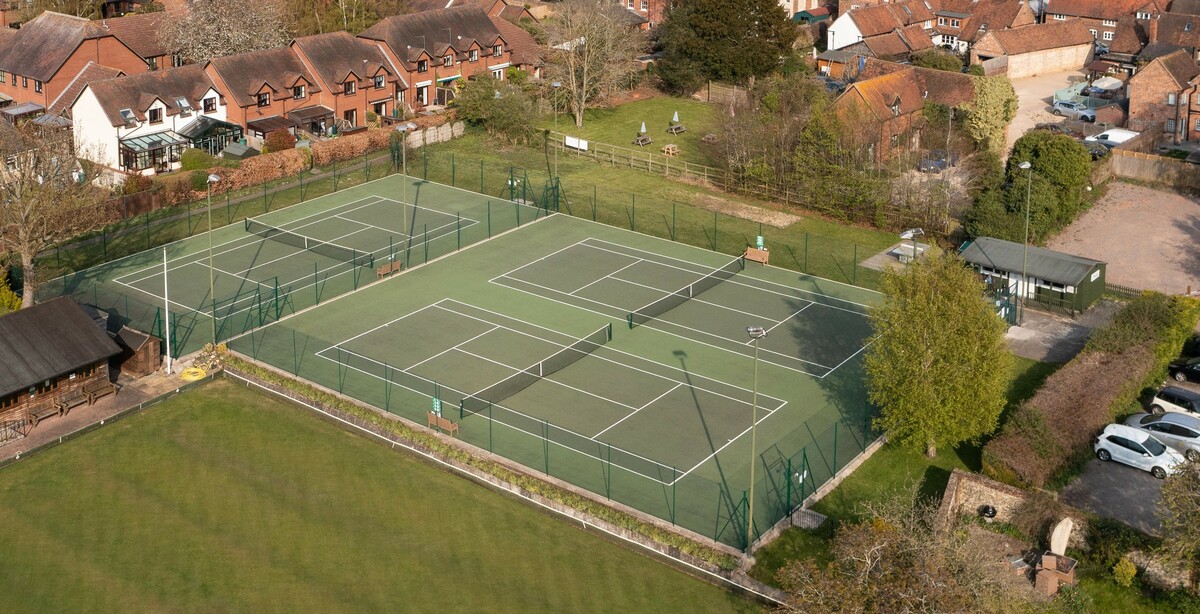 Welcome
Watlington Tennis Club is run by its members, all passionate about tennis and offering a great experience to all Club players.
Watlington Tennis Club boasts three all-weather courts, two of which are floodlit and there is good parking just outside the courts.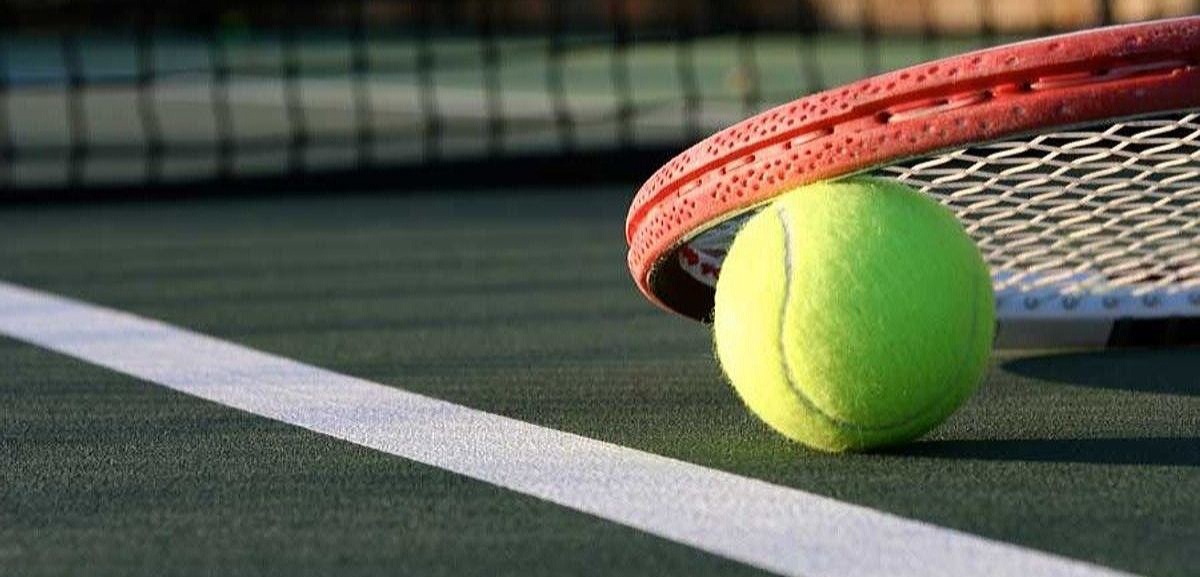 We welcome players of all abilities, the novices who pick up a racket for the first time, the juniors who have been inspired by Coco Gauff and Carlos Alcaraz, the improvers, the rusty rackets...
---
Competitions
For the more competitive players, we participate in the Oxfordshire Summer and Winter leagues; we have two men's team, two Ladies' teams and one mixed team (Summer only). Team members have training sessions that run weekly.
We run a Whatsapp group for Club members; this facilitates communication between Club members and it is a good way to find partners to play.
To join the Group, please contact Claire on 07802 881 891
---
Get fit, have fun
For the less competitive, the returner to tennis or the novice player who wish to find similar players, there is a Rusty Rackets WhatsApp group.
To join this group please email your mobile number to the Secretary.
---
Guests
For those who wish to try out the facilities first, members may also play with a guest for a £5 donation per hourly session. Each guest is allowed to play on 3 occasions before they need to become a member.

For more details, please contact Olivier: [email protected]
---
The Clubhouse
Address: 20 High Street, Watlington OX49 5PY
The car park entrance is via a small lane next to The Fat Fox Inn in Watlington.
Additional parking is located just 100 yards away on Hill Road.
Safeguarding & Club Policies
We recognise our moral and statutory responsibility to safeguard and promote the welfare of all children (anyone under 18) and adults at risk. We are committed to ensuring our safeguarding practice reflects statutory responsibilities, government guidance and with LTA standards.
We are committed to prioritising the well-being of children and adults at risk and providing a safe and welcoming environment where they are respected and valued. We are alert to the signs of abuse and neglect and follow our procedures to ensure that children and adults at risk receive effective support and protection.
For any queries, please contact our Welfare Officer Ruth by email: [email protected]
We believe that everyone involved in Tennis has a vital role to play in promoting diversity and inclusion and we ask everyone at the club to proactively promote safe and inclusive tennis, taking action against all forms of discrimination.
Our key policy documents can be found below:
Safety and Communication Policy