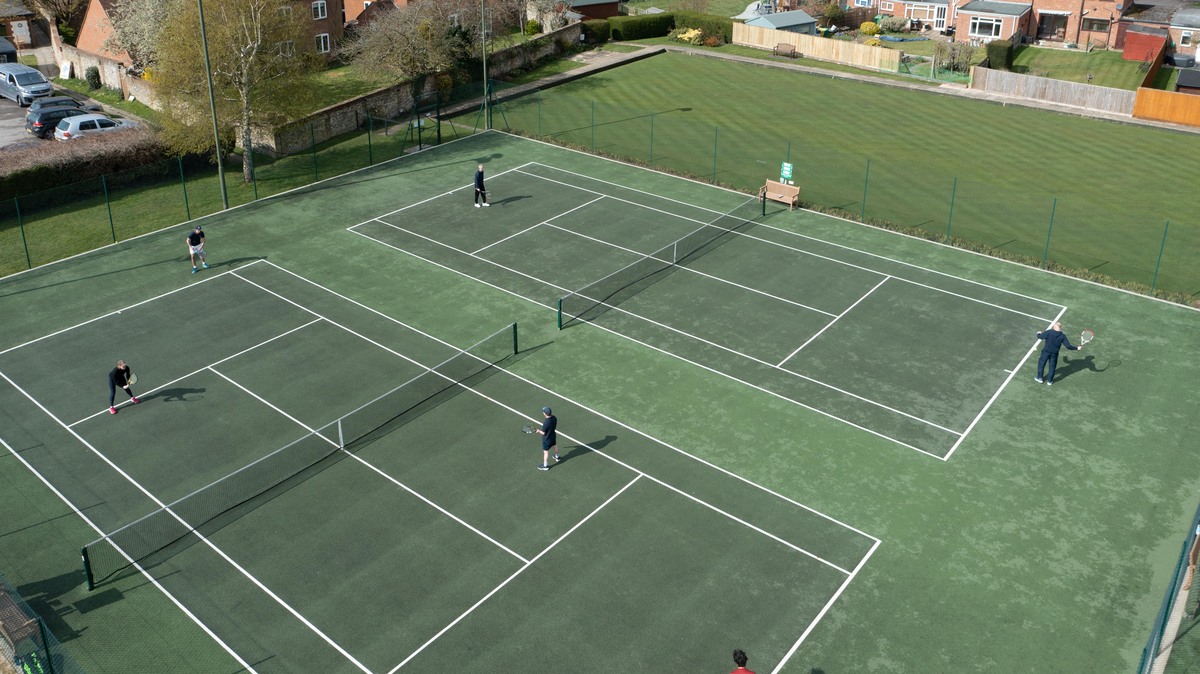 We are a friendly Tennis Club and welcome new members at any time.
If you have any questions regarding the Watlington Tennis Club or lessons, please contact Olivier Cointre using the form below
Tennis Committee:

Chair – Charles Eales
Secretary - Sarah Hodge
Membership Secretary - Olivier Cointre
Treasurer - Claire George
Juniors & Safeguarding - Ruth Hughes - email: [email protected]
Matches - Corinne Besley
Tournaments - Mark Morton
Social - Alex Hopkinson-Woolley
Grounds - Mark Morton
The club is run by a committee that meets regularly throughout the year, with an AGM convened in October (the next one will be held on the 12th of October 2023).
The committee reports to the Watlington Club board of trustees – the Trust owns the Watlington Club and the land which the three sections (tennis, bowls, squash) occupy.