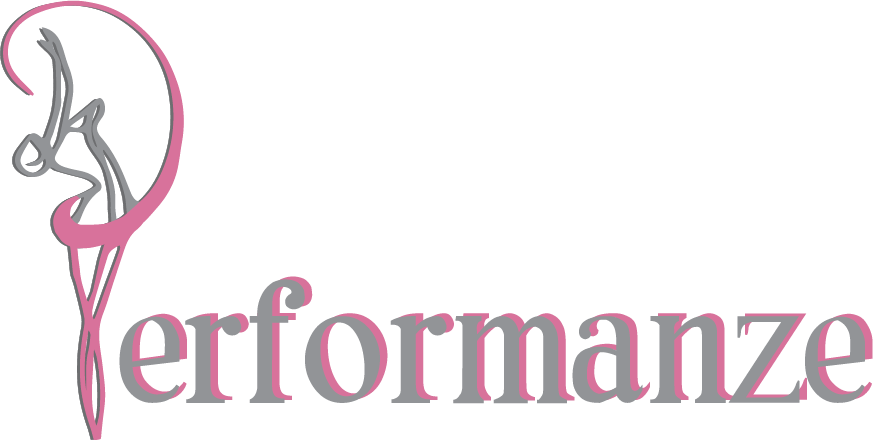 Dancing lessons are provided by our partner Performanze.
Performanze is a child centred vibrant local dance school where all children are welcome.
If you're looking for more confidence for your child to start school, exercise to keep fit, have greater coordination or make new friends, we are the perfect choice.
We help make happy, confident young people.
Your children will learn that success requires hard work, personal responsibility, respect and consideration for others.
We help create a love of dancing.
Performanze is a dance school where friendships and special memories are created.
To enrol into the academy you must become a Watlington Club member to use the Club facilities. Annual membership is £6 per year.