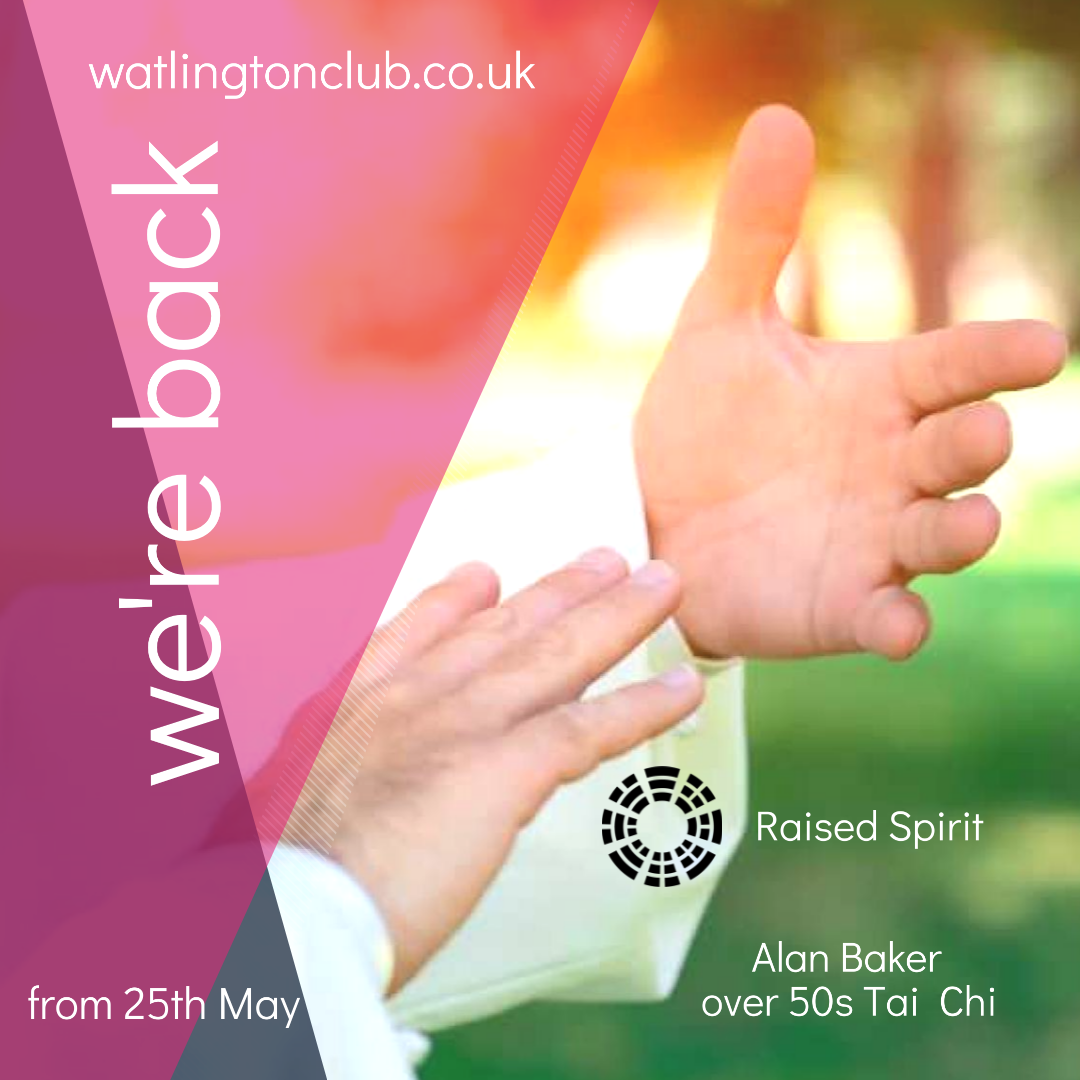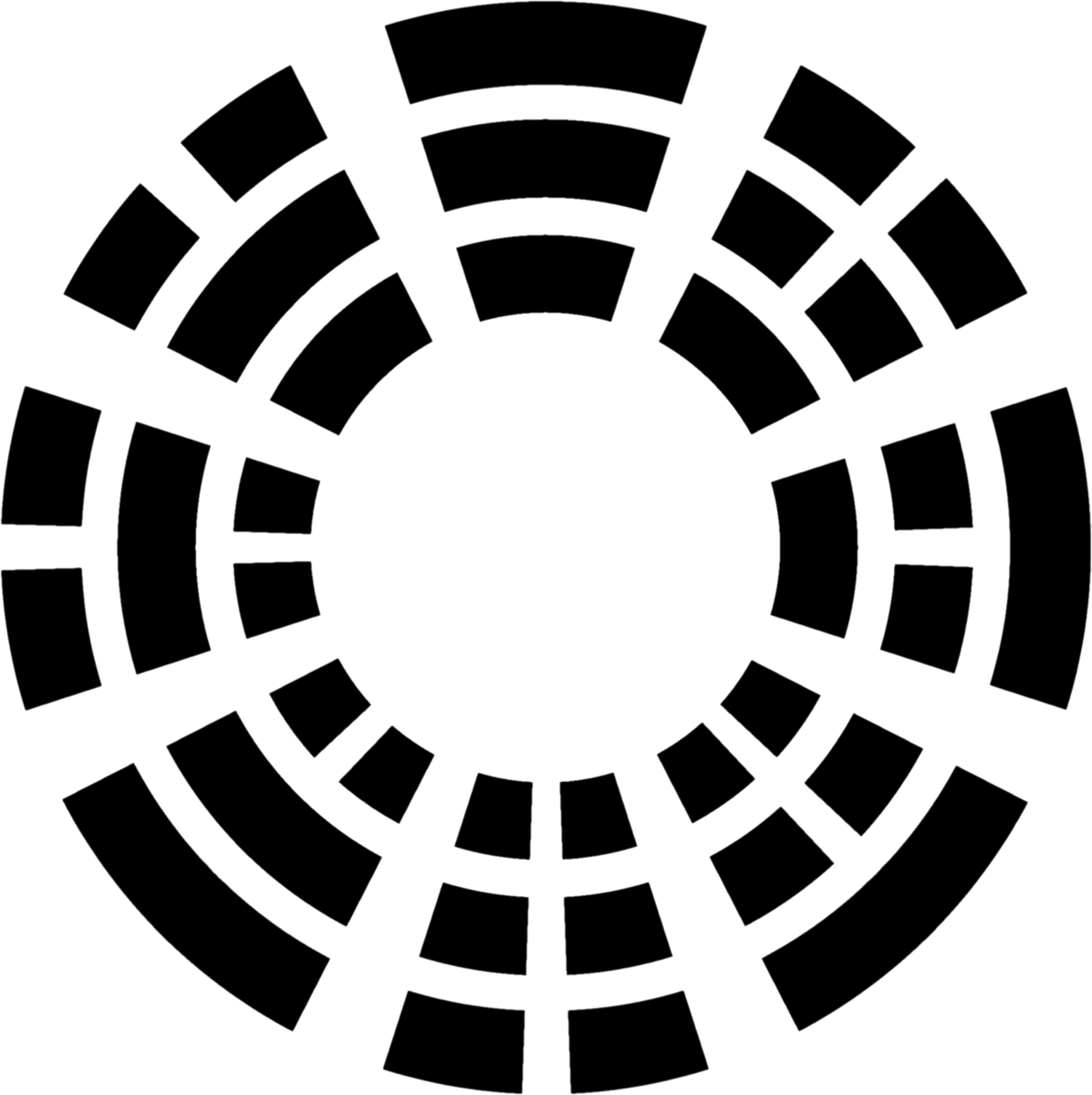 Tai chi is provided by our partner Raised Spirit.

Aligning Mind, Body & Spirit
Beginners welcome.
Tuesday 18:30-19:30
---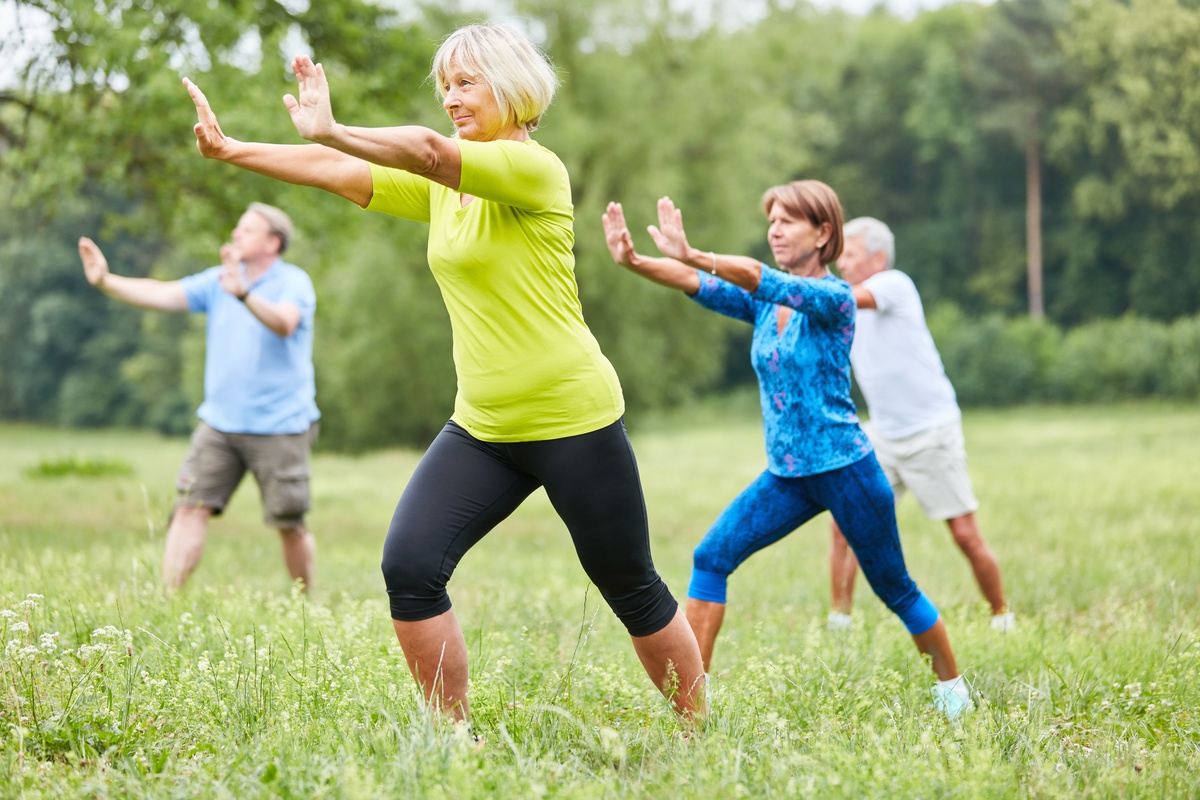 Over 50's Tai Chi is provided by our partner Alan Baker.
Tai Chi is a gentle and relaxed form of exercise.
Tai Chi can help you to rediscover what a truly relaxed and correctly aligned natural posture feels like and how to maintain it in everyday life.
Chairs may be used to support balance and many exercises can be performed sitting down if necessary. Classes are supported by AgeUK and Oxfordshire County Council Learning Skills Agency.
Tuesday 10:30-11:30
---