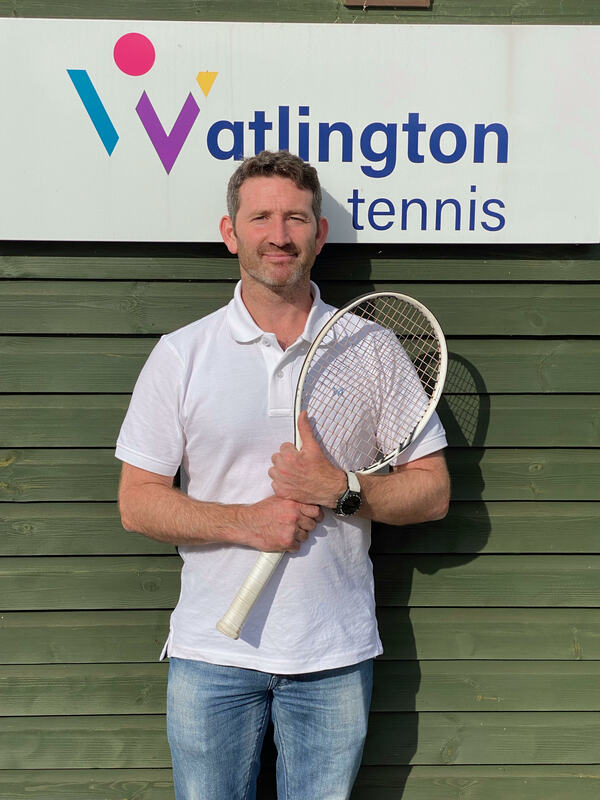 We have exciting news from the Tennis Club! The committee have just appointed a new Head Coach, Chris Graham.
Mandy will be continuing her 121 coaching as well as the Ladies' B Team.
Please join us in welcoming Chris to the Watlington Club. To find out more about coaching opportunities with either Chris or Mandy, please email [email protected].