Pimms & Play on Friday 24/06 - 6 to 8 pm
Social tennis and al fresco drinks - £3 per person
Join us!
Quiz night - 2nd of September - 19.00 for 19.30 start
Now is the time to get your teams together!!
Please RSVP Alex on [email protected] with your team name and numbers (max 8) or if you'd like to be put on a mixed table.
This year, we will not be charging anything but you will need to bring your own drinks and snacks to help the evening along!!!
Time - 7pm for prompt 7.30 start
Venue - The Social in Watlington
---
Spring Tournament & Social - 22nd of May
we were blessed with beautiful weather and treated to great matches.
Well done to and Nick, the winners of this year's competition.
All our thanks to Tournament organiser Mark Morton

---
2021 Summer Tournament - Finals Day on 12/09/21
the sun shone brightly and our finalists - clearly inspired by the exploits of Emma at the US Open - delighted the many spectators who came to see the finals.
Carole won a thrilling match against Lexi. Adam managed to beat reigning champion Charlie. Justine and Charlie won the mixed doubles, defeating Lexi and Dave.
Owing to illness and injury, the other 2 finals could not take place on the day; they will be played later this year.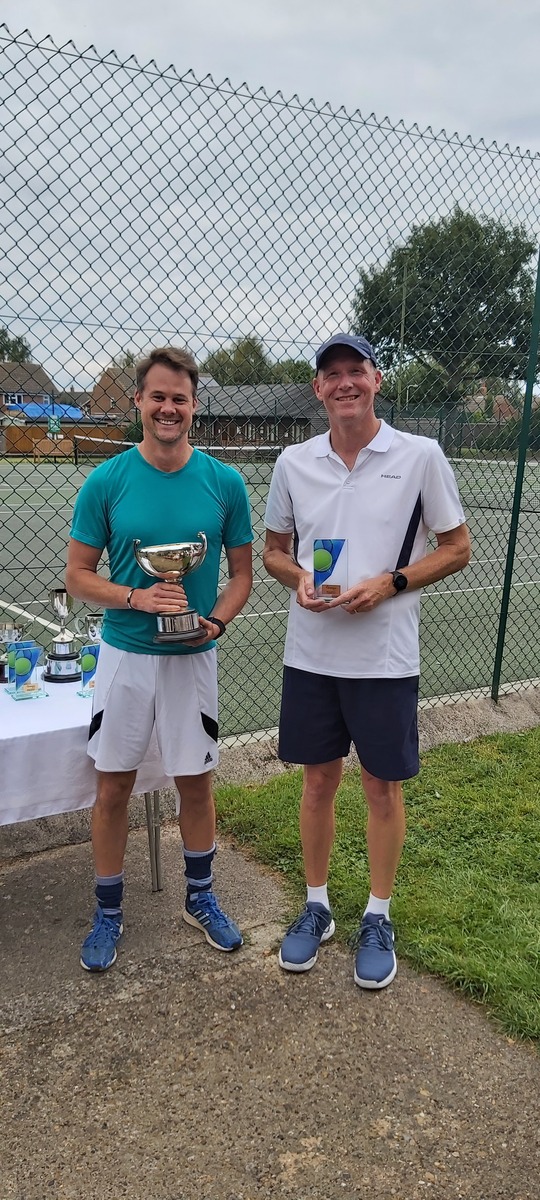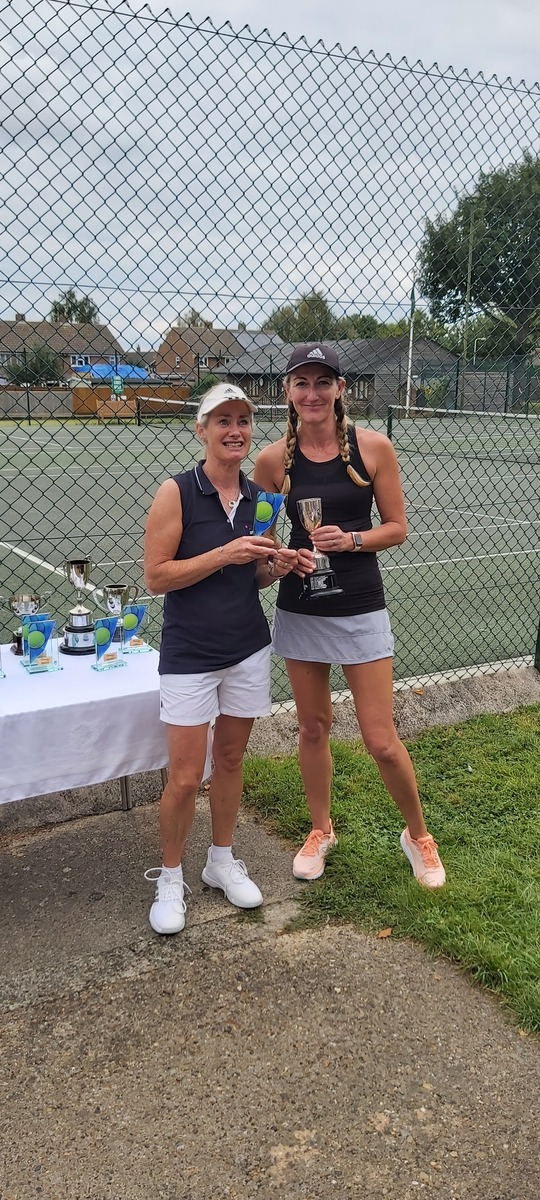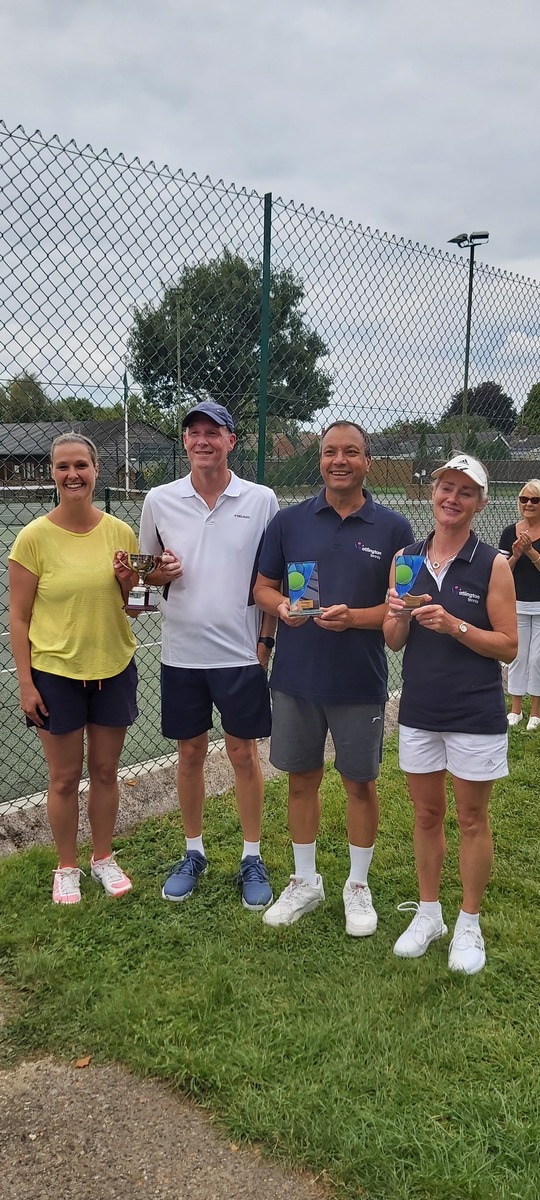 ---
Pimms & Play - 1st of August
Great evening on Sunday, hosted by Alex and George. What a lovely club we are :-)
---
Club Tournaments - Parent/child and Juniors
great turnout and "friendly fierce" competition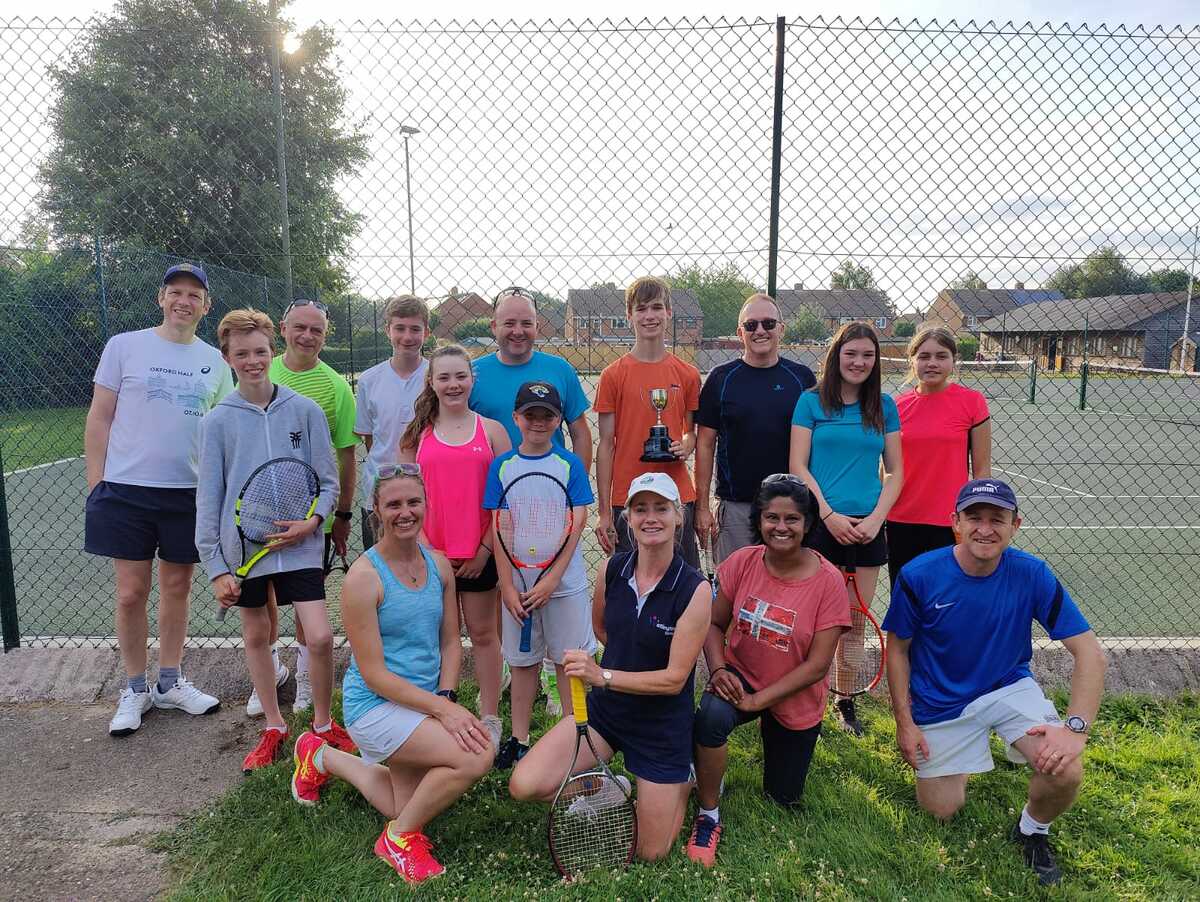 PARENT/CHILD 23rd July - Winners: Simon and Lawrence Dew (right) -- Runners Up: Nick and Joe Gowens (left)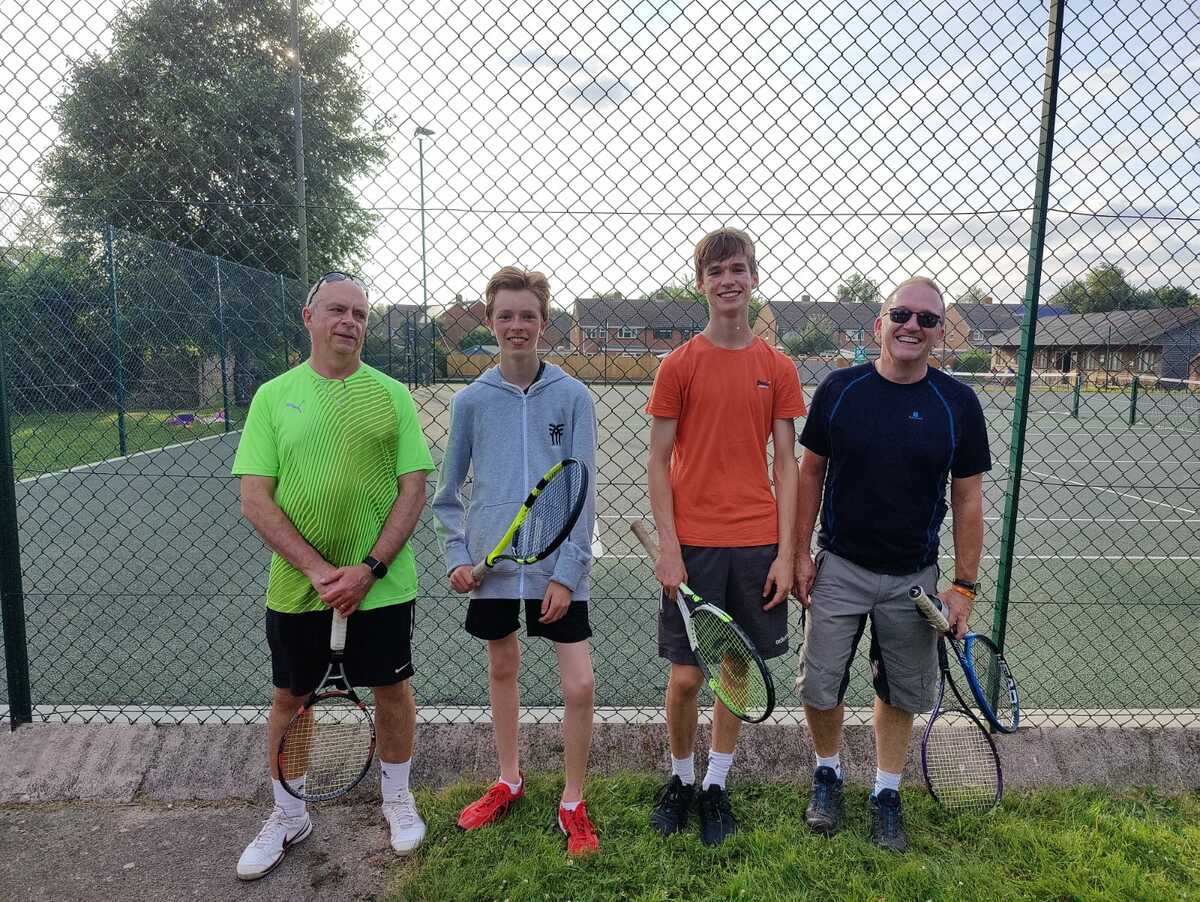 JUNIORS 24th July - Winner: Douglas Mogg (right) -- Runner up: Alex Wooster (left)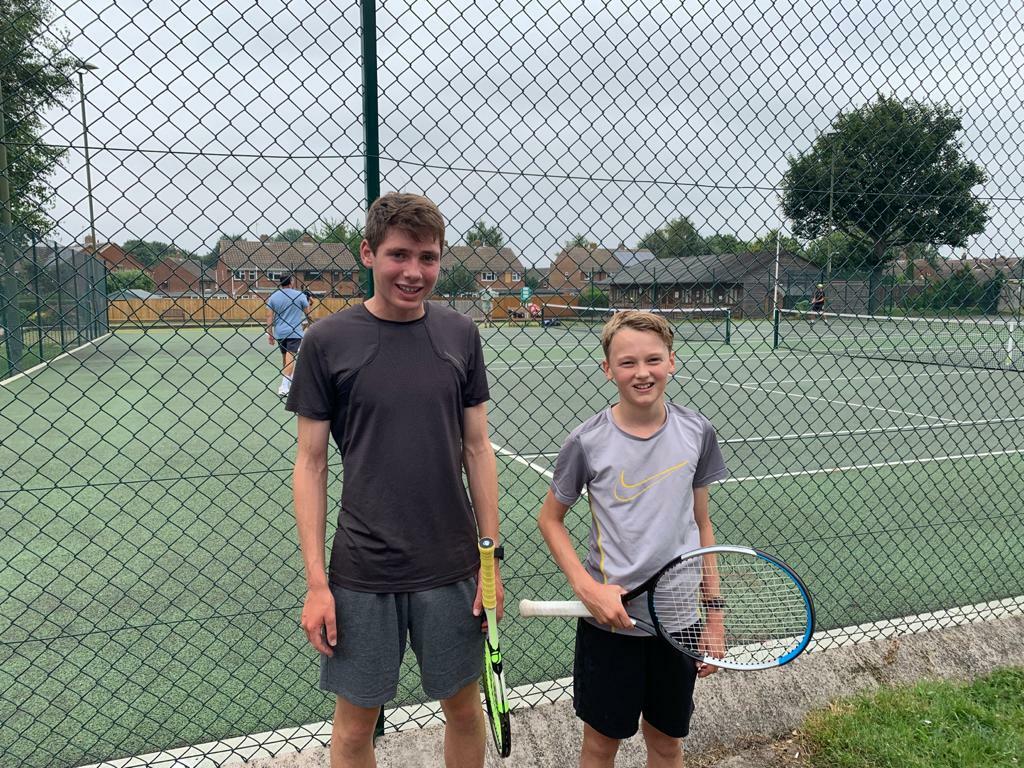 Spring Tournament
23rd May 2021

Great turn out for our first club event of the year.
Carole Ankers and Mark Morton were the winners this year.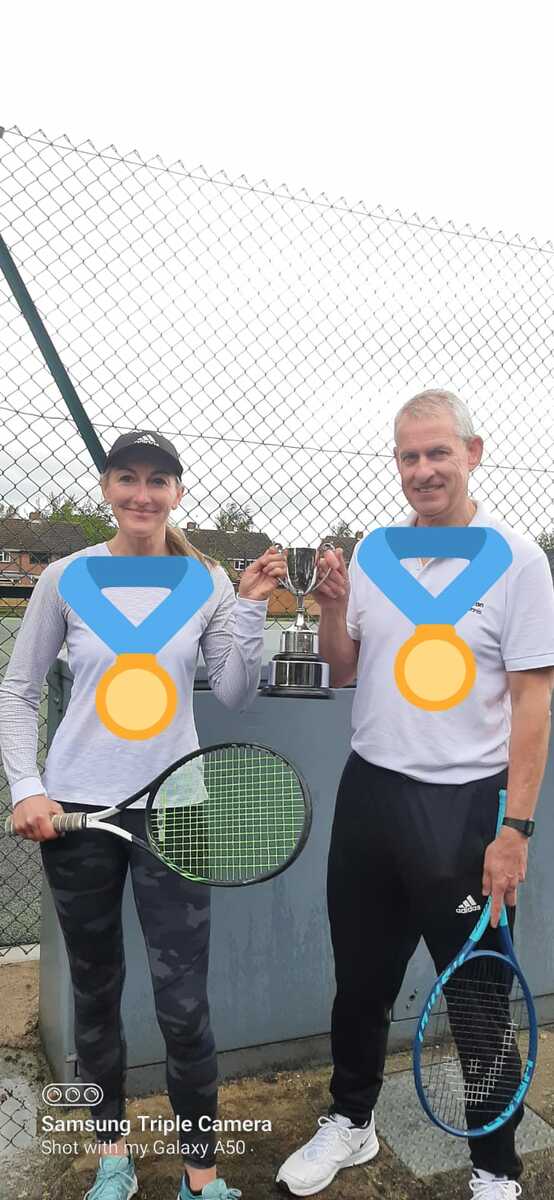 ---
Summer Tournament
1st June - 12th September 2021


About
The summer tournament for Men's and Ladies' Singles, Men's and Ladies' Doubles and Mixed Doubles competitions is running throughout the summer from June to early September.
A round-robin competition is running again this year for the singles tournaments and a standard knockout competition for all the doubles.
The draw has been made - good luck to all players.